I love the movie "How to train your dragon"! Because it's so funny and exciting at the same time. And toothless is a really cute dragon! So when my client decided to get a toothless themed backdrop, I was so excited to create it.
And I wish to do something more amazing this time, instead of standing in front of the backdrop (like almost everybody does) I want the kids to interact with the backdrop. So I make it possible for the kid to SIT ON TOOTHLESS AND TAKE A PHOTO! How amazing isn't it?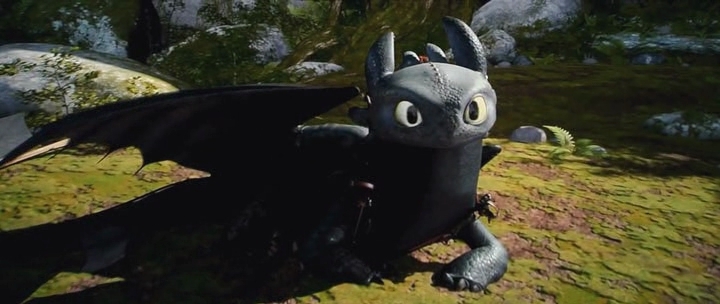 So as you can see this is the dragon, and the dragon is lying on the floor as in the movie. And there's a blue colour stool that children can sit on and take photos with. 😀
I didn't get a chance to take a picture of the kids sitting on toothless. So I can only use me as an example. 😀
I took around 1.5 hours to finish toothless and it's also the first time I've done this. So I have to play by ear with the design and structure. But it was starting to get easier as I slowly progress from the head, body, tail and lastly the wings.
And also black colour in all brands of balloons are pretty fragile as well, so when I was doing Toothless, any balloons that's black in colour was constantly bursting. So when I'm pretty stressed and frustrated. But ultimately managed to complete the dragon.
And the top of the dragon, that's the name of the birthday boy! And actually I've been celebrating his birthday 3 times in a row already. It's pretty amazing watching all my client's children growing healthy. And so the backdrop was pretty dull, lost of solid colours, that's the reason why I used rainbow colours to spice up the colours!
And finally here's the outcome of the entire backdrop after adding the main character, hiccups!
Here's the whole backdrop! The green as the grass, blue as the sky, the name as the rainbow. And the kids can sit on Toothless and take a photo beside Hiccup! And it's my first interactive backdrop I've created and I will continue to create more of these interactive backdrops.
And also as a update, I've also create the world's first revolving balloon columns. It's still in it's testing stages, but I think it's going to be a bit hit!
Revolving Balloon Columns